What Makes SERVPRO the First Choice of Washington Township Residents After a Fire Damage Incidence?
7/5/2021 (Permalink)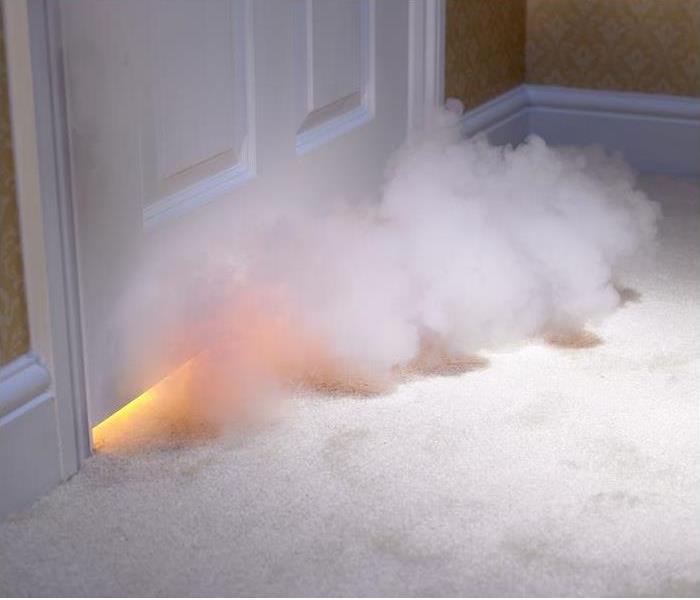 SERVPRO has the cleaning agents and training to make your fire damage "Like it never even happened."
SERVPRO Professionals are Quick to Respond to Fire Damage Situations in Washington Township
Cleaning and restoration by professionals can help Washington Township residents save on fire damage insurance claims. SERVPRO's cleaning and restoration services are usually a fraction of the cost of replacement and resurfacing.
SERVPRO technicians apply scientific principles of cleaning to restore the material to a preloss condition after fire damage to your Washington Township home. SERVPRO technicians understand the physics behind the movement of smoke and soot particles. We devise a strategy that is effective in removing the residue without adversely affecting the surface.
The Elements of Cleaning SERVPRO Techs Use During House Fire Cleanup in Washington Township

SERVPRO technicians use elements of cleaning summed up as TACT during the fire and smoke damage remediation of your Washington Township home.
Temperature (T)- SERVPRO techs take advantage of heat in speeding up the chemical reaction between cleaning solutions and soils. Increasing temperature also decreases the surface tension of the water-based cleaning liquids allowing them to penetrate deeper.
Agitation (A)-Agitation with rotating brushes, scrubbers, or air and water pressure can break the bond between the residue and surface so that the residue can wash away during the smoke remediation process.
Chemical Action (C)-SERVPRO technicians use the scientific principle of 'like dissolves like' to dissolve different kinds of residue in specific solvents. We also use solutions that can generate oxygen by reacting with the residue for difficult-to-remove soils.
Time (T)-Dwell time is needed for the soils to dissolve and the chemical action to work.
Call SERVPRO of Warren County at (908) 454-3900 after any size fire disaster.