Do Commercial Businesses in Hackettstown Need Professional Water Damage Restoration Technicians?
8/18/2021 (Permalink)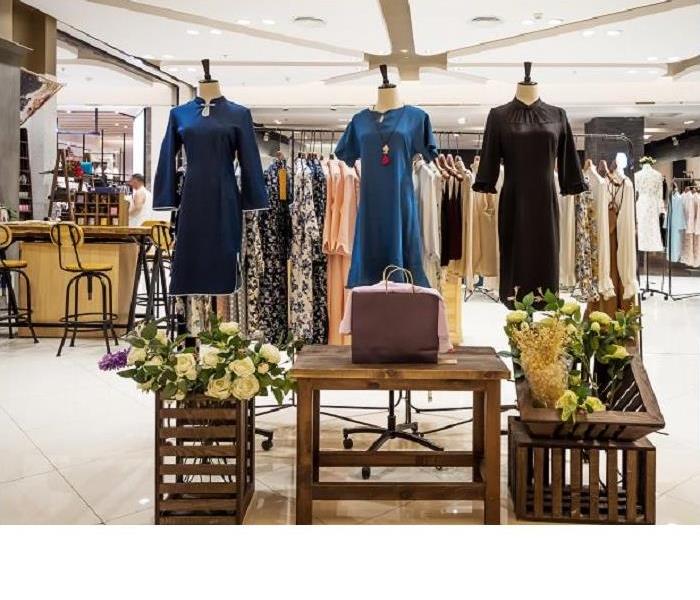 Water loss events impact your business. SERVPRO is available 24/7 for your commercial water damage restoration needs.
SERVPRO in Hackettstown Has Experienced Water Damage Restoration Professionals for your Business
Businesses can be just as susceptible to sudden water intrusion as residential properties. As a premises manager, it is vital to respond appropriately to a water intrusion event and limit damages as much as possible until qualified restoration technicians arrive. If water intrusion occurs outside of wet rooms, it is essential to shut off mainline power and gas supplies before contacting your insurer. After speaking with your insurer, you may want to get a restoration professional for services relating to:
Emergency services water damage
Burst pipes
Water damage restoration
To help mitigate commercial water damage in your Hackettstown business, we recommend that you open windows and allow as much ventilation through the affected area as possible. It is helpful to remove water damaged carpets or other textiles from the site to enable airflow directly onto flooring or temporarily remove acoustic ceiling tiles to allow further ventilation into ceiling cavities. If heating systems are still operating, turn thermostats up to seventy-one degrees Fahrenheit to further dry premises while waiting for technicians to arrive.
Sealing heating, ventilation, and air conditioning systems on-site can help prevent humidity throughout the business premises.
SERVPRO technicians can protect important documents or electronics by maintaining them at a temperature above the dew point until specialist contractors arrive.
In cases where there is no central heating, we can deploy industrial-grade portable furnaces to maintain ideal drying conditions in the property.
Help your business recover faster. Contact SERVPRO of Warren County for water damage restoration at (908) 454-3900.